The new Yamaha CLP 6-Series have arrived!
Posted on 03 May 2017
NEW FOR 2017 - Yamaha have released the new CLP 6-Series Clavinovas. These market leading Digital Pianos are full of new features and functions to help recreate the realistic piano sound and feel that Yamaha are known for.

View the range here.
Real Grand Expression
You'll feel the difference from the very first notes you play. With realistic touch and response, paired with the unmistakable tone of the finest concert grand pianos ever made, the Clavinova delivers expressive capabilities and a dynamic range that redefines the standard for digital pianos today.
Imagine enjoying the subtle tonal shadings and broad dynamic range of a concert grand piano in the privacy of your home, or livening up family gettogethers with an impressive library of accompaniment and instrument Voices. The amazing versatility and state-of-the-art functionality of the Clavinova ensures that all of your musical needs are not only met, but exceeded.
Explore a new world of musical possibilities with Clavinova—more than just great sound.
Two World-Renowned Piano Sounds in One
Voices from the CFX, Yamaha's finest concert grand piano, and Bösendorfer's legendary Imperial. All 88 keys are sampled individually.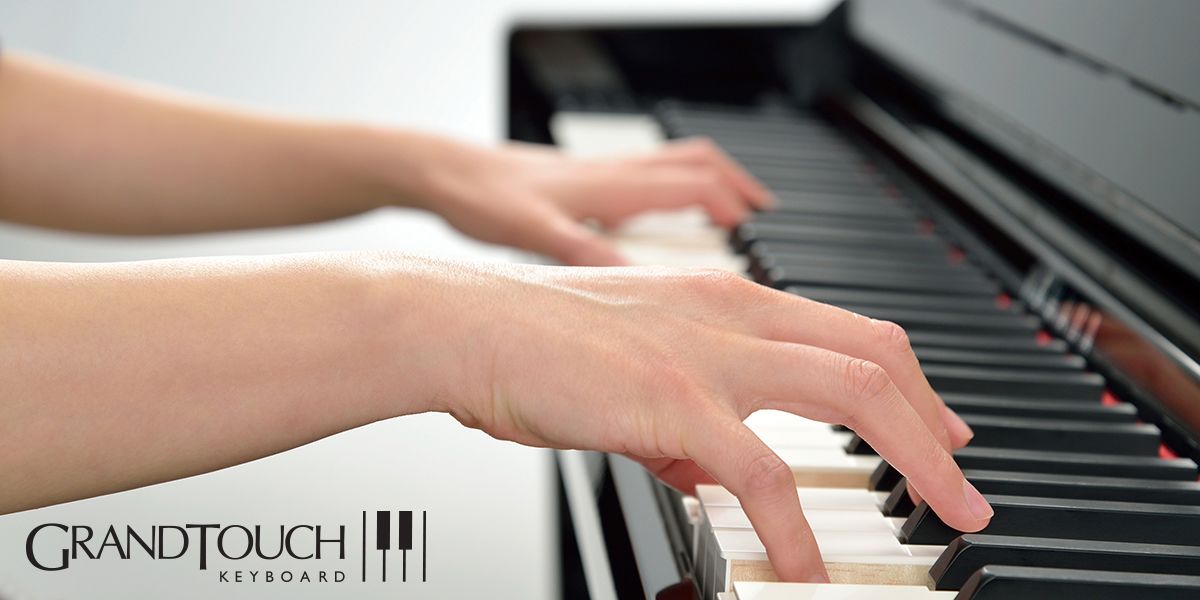 Introducing GrandTouch
The newly developed GrandTouch keys offer more responsive touch and a greater dynamic range than ever before. The pianist can experience a natural, balanced response from the tip to the very back of each key.
Connect wirelessly for Bluetooth® audio
You can play music through the audio system on the Clavinova by using a Bluetooth-enabled smart device. You can stream audio data such as mp3 files, as well as audio from apps. You can enjoy playing along with any songs on your smart device, and you can even share your Clavinova performances.
Come check out the new Clavinova series in store today!